Get deals done quicker
.
Work together, share documents, and track progress safely. We take the friction out of commercial finance.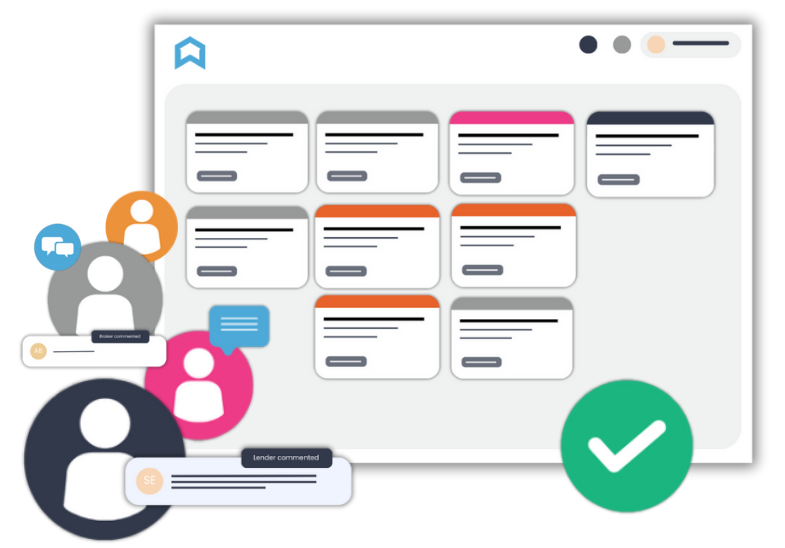 TRUSTED BY INDUSTRY LEADERS
BUILT BY THE INDUSTRY FOR THE INDUSTRY
A collaborative approach to commercial finance
.
Everything in one place
Bring all parties to the party. Work off one centralised platform and access real-time updates at every step of the process.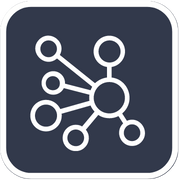 Quick and easy setup. Enhance your work process to achieve results with ease, without replacing what you already have in place.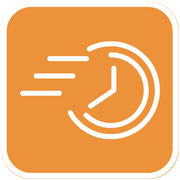 Work better together
Stay on top of your deals and collaborate effortlessly. Keep communication flowing and easily trace activity across all parties for total transparency.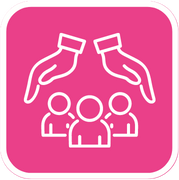 Share without over sharing
Protect your business. Take charge of how, when and who you share information with, giving you total confidence and increased security controls.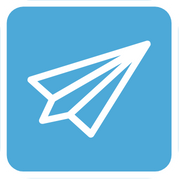 Hear it from our customers
.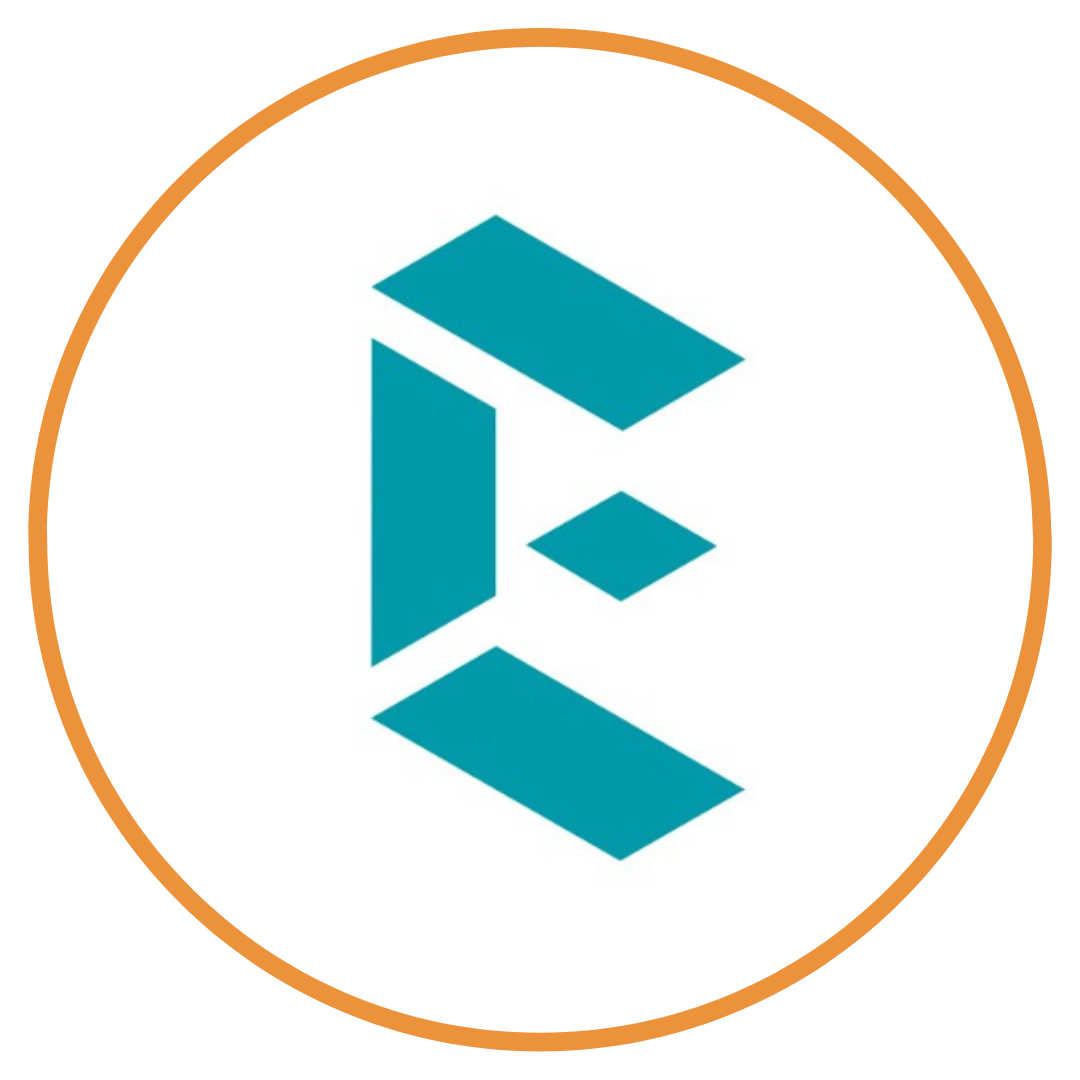 "Much needed in the industry, the commercial lending industry is way behind the times with too many documents getting passed around by email or filesharing. Settletech has really helped Engine Capital to collect docs and have all parties to a loan viewing the same version of docs."

Daniel Adams | ENGINE CAPITAL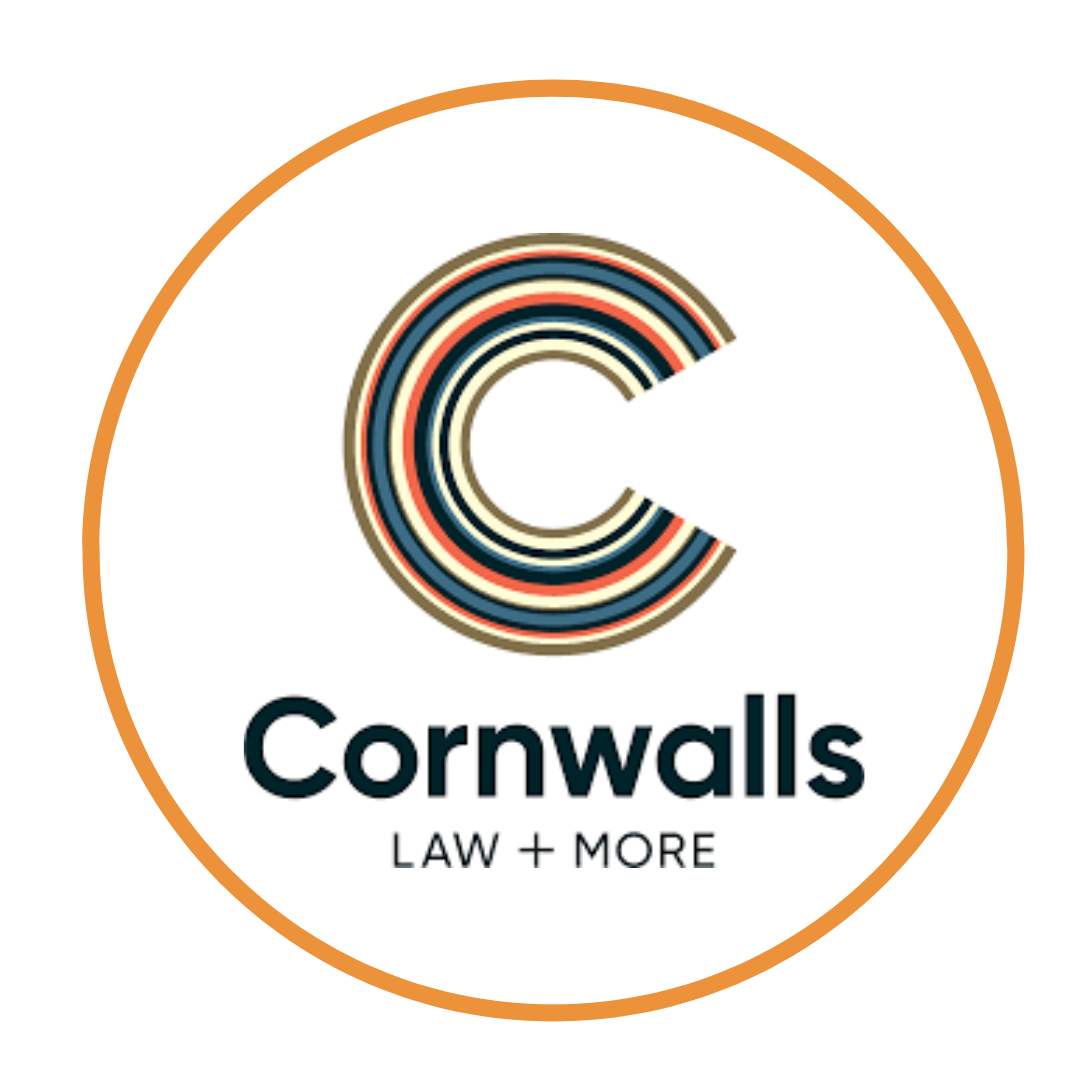 "The use of Settle Tech has effectively reduced email correspondence between our office and other parties, as all information relating to each transaction is readily available to the interested parties, and the status of each matter is defined. This results in the efficient return of documents which leads to achieving settlement at a sooner date. That's a great outcome for everyone!"
DAVID MCGLADE | CORNWALLS
COMMITTED TO KEEPING SENSITIVE INFORMATION SECURE
Fortifying your security with an industry leading approach

.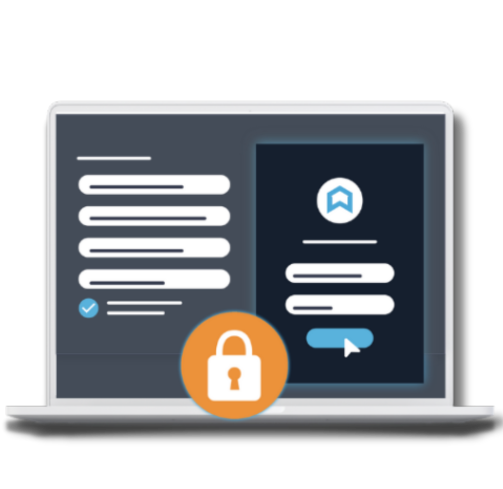 Two-factor authentication
Fortify your security measures and guarantee that your personal information is safeguarded exclusively for your eyes only.
Maintain complete control with enhanced visibility and account controls that add an extra layer of security.
Safeguarded with encryption
Maximise your security with our cutting-edge end-to-end encryption and regular security audits and updates.
Custom notification settings
Stay informed and in control with custom notifications, designed to keep your personal information safe and secure.
UNLEASH YOUR FULL POTENTIAL WITH OUR FEATURE SET
Discover the power of the platform
.
Multi-party access
Invite and manage all parties in the one place. Appoint a point of contact, restrict permissions and maintain total control over your deals.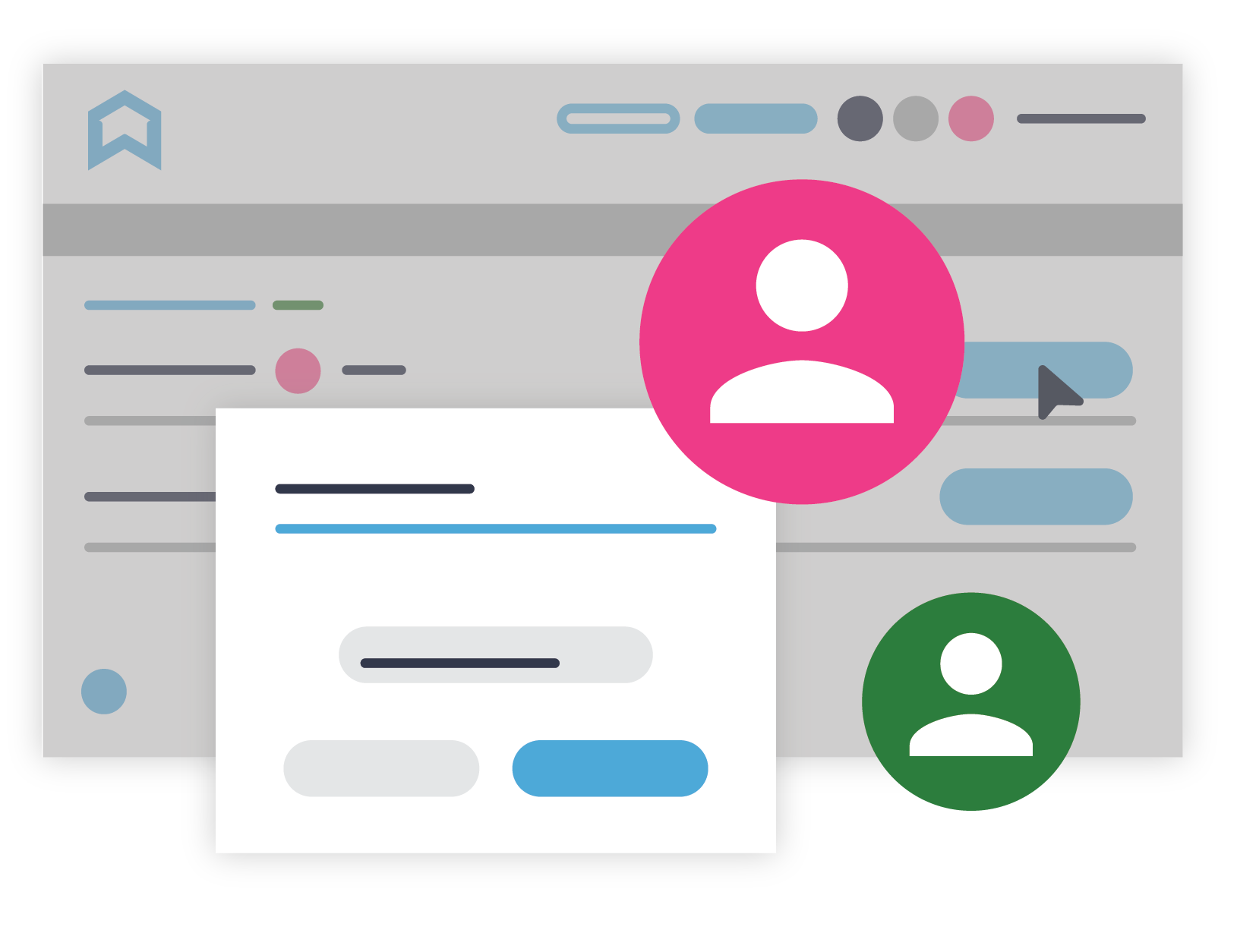 Keep sensitive information in the right hands with visibility controls. Assign responsible parties and set visibility restrictions based on conditions and matter details.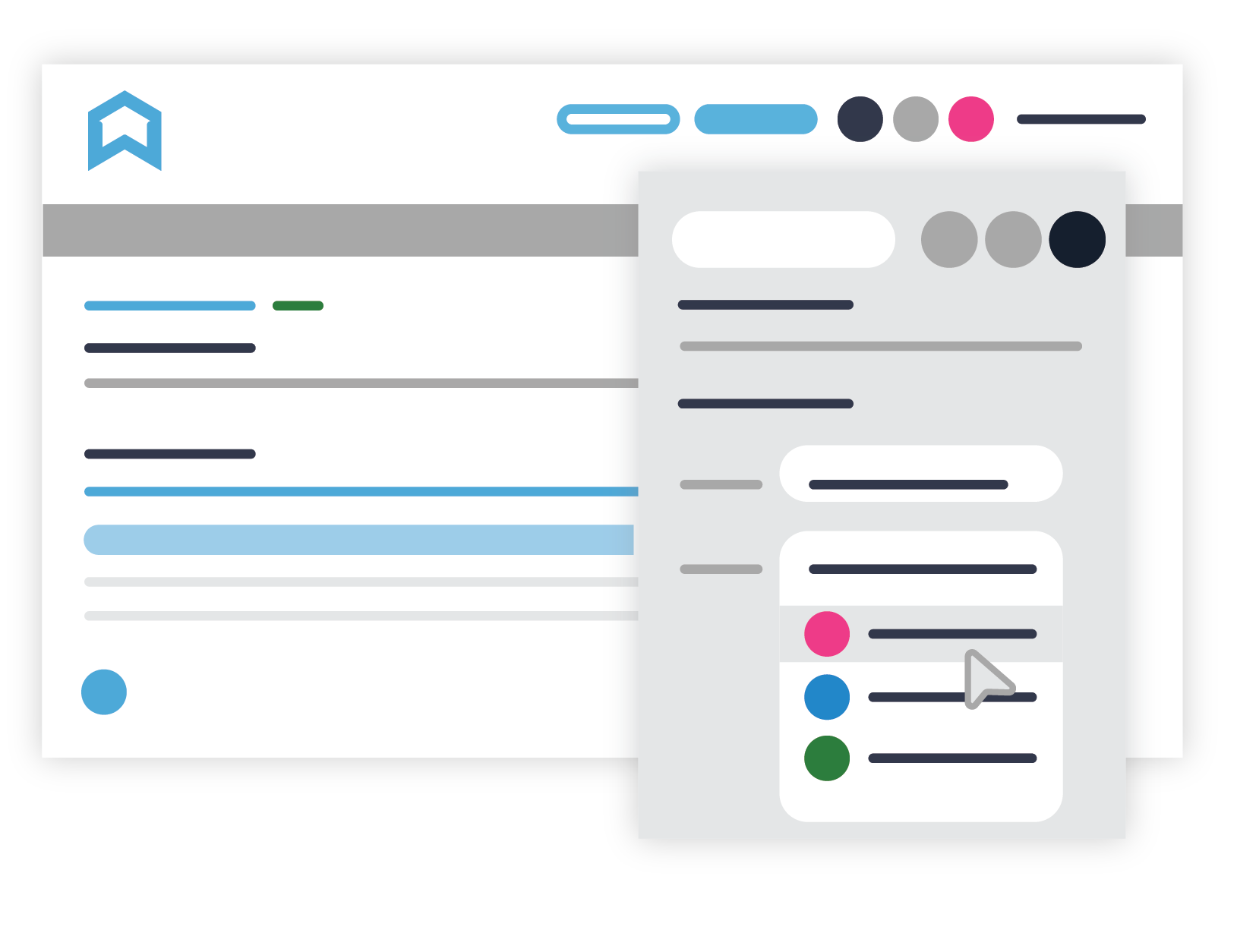 Condition management
Effortlessly manage, accept, decline, and comment on conditions from one centralised location, eliminating the risks associated with emails and multiple document storage systems.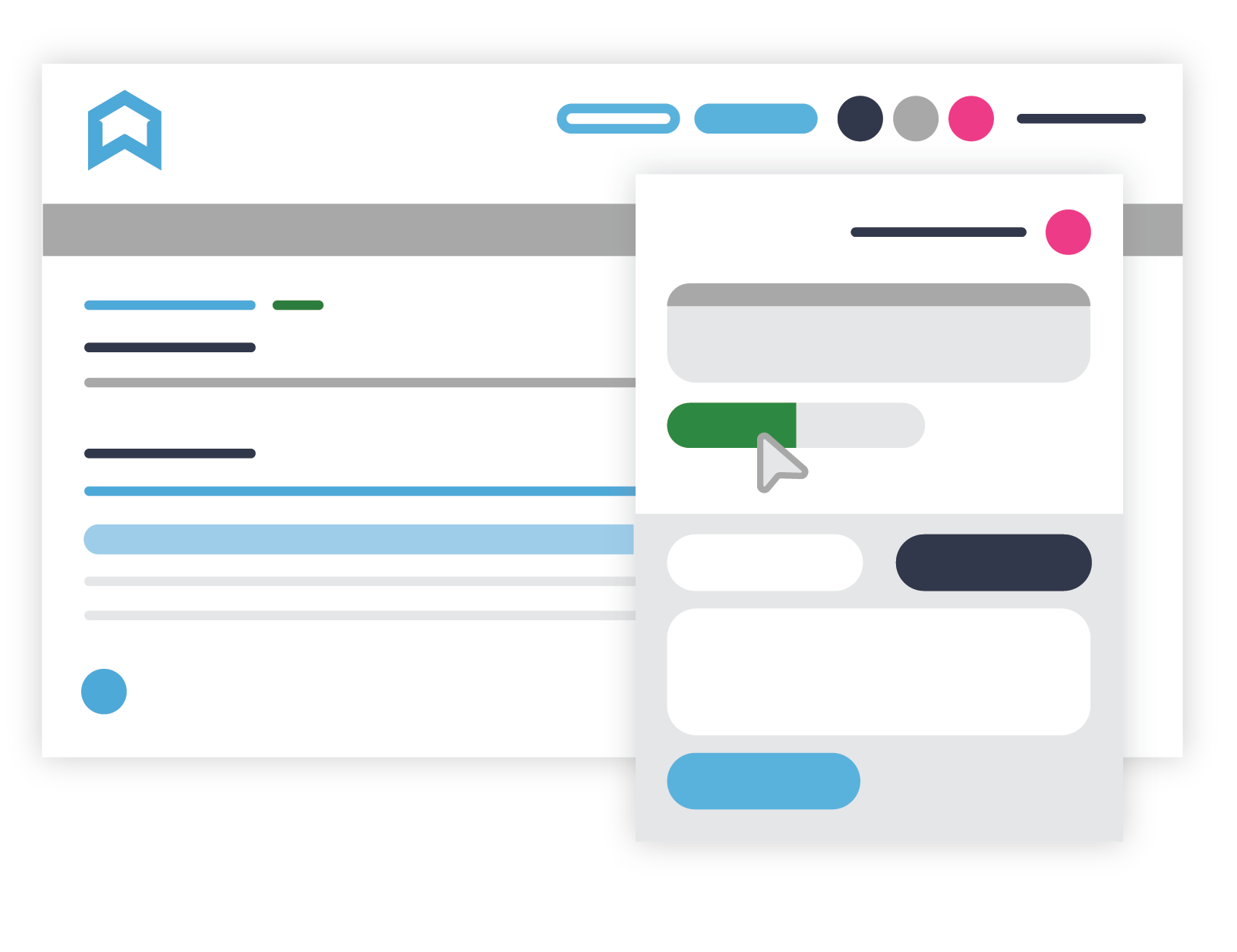 Templates and bulk updates
Save time and reduce data entry by simply copy and pasting conditions into a matter, or creating templates to use for each application. Easily make bulk updates to conditions and upload documents to streamline your process.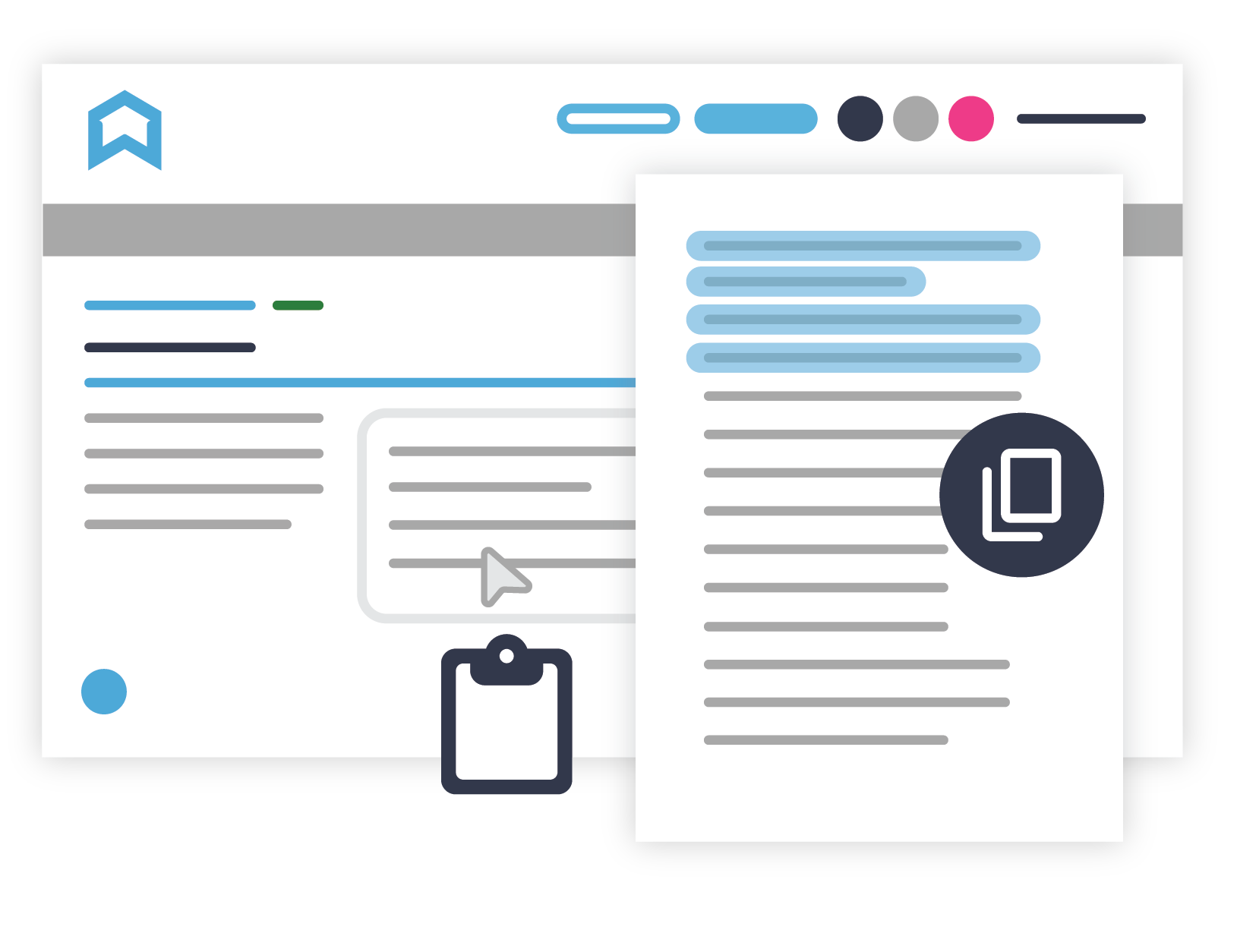 Maintain complete transparency by tracking and tracing activity across all parties, and generate audit trail reports from the platform.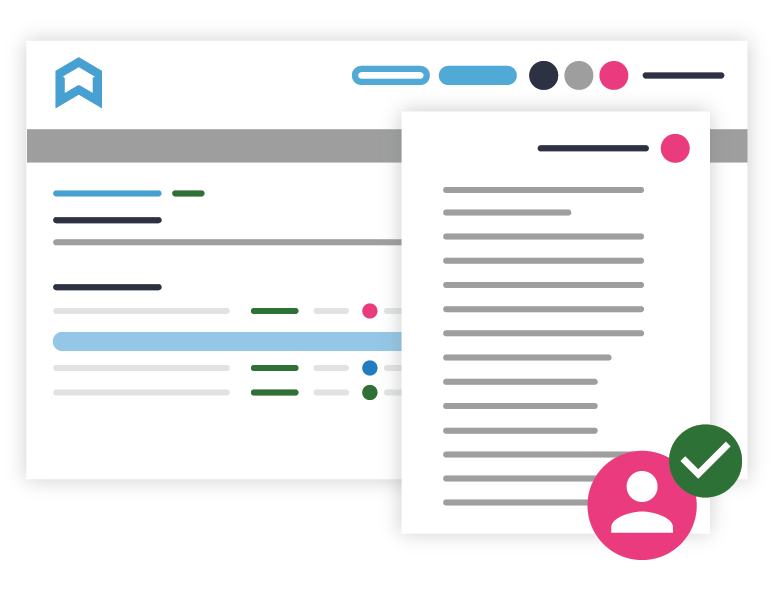 Keep track of all your deals at a glance with a structured pipeline view, providing a complete and organised overview of each stage.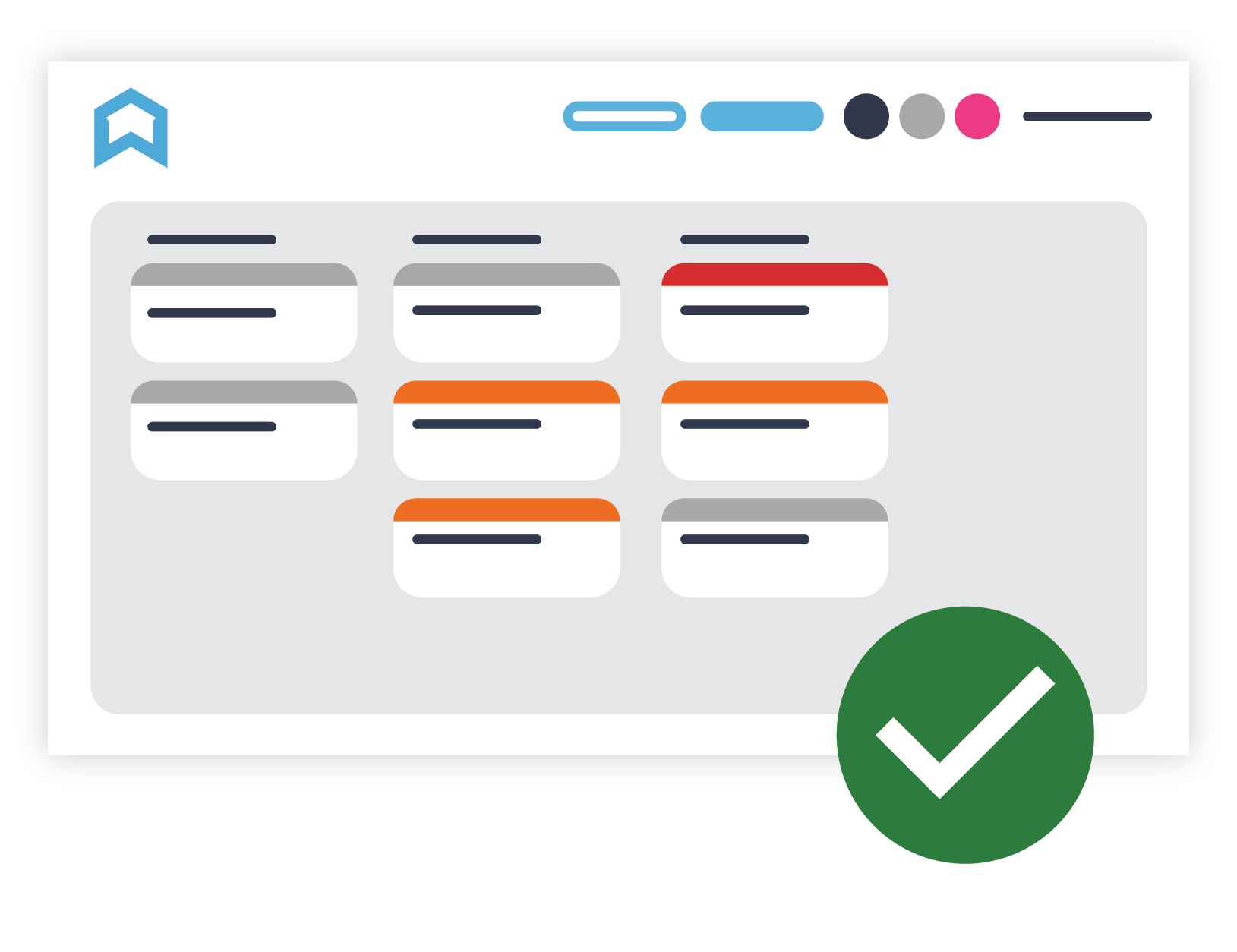 START YOUR 30 DAY FREE TRIAL
Ready to start your journey

.
Embark on your journey with SettleTech's 30 day free trial.
Our platform is designed to help lawyers, lenders, and brokers collaborate, exchange documents, and track the completion of necessary conditions in a secure environment.
Discover the power of SettleTech now by visiting our pricing page.
How secure is your platform?
At SettleTech, we prioritise the protection of your personal data and security. Our state-of-the-art security measures, such as two-factor authentication, ensure that you, and only you, have access to your information. Our features are thoughtfully designed to fortify and safeguard your data, and we exclusively collaborate with highly reputable and secure third-party companies like AWS and Stripe to guarantee the security of your sensitive information.
When you enter data into SettleTech, you can rest assured that the information is stored securely using state of the art security measures, which means it is not accessible to unauthorised users.
With SettleTech, you're in charge. Our advanced visibility control features allow you to choose how and with whom you share information, ensuring that it always ends up in the right hands. So relax and let us handle the security while you maintain complete control.
How do you protect my data?
We use Amazon Web Services (AWS) to encrypt and virtually store your data.
AWS provides encryption services to protect your data at rest and in transit with regular back-ups across multiple locations.
How are my payment details stored?
We use Stripe as our payments partner.
Millions of companies of all sizes—from startups to Fortune 500s—use Stripe's software and APIs to accept payments, send payouts, and manage their businesses online.
When you process a payment through SettleTech, your personal billing information is not stored anywhere within our platform.
Absolutely! We have a variety of pricing plans to accommodate your needs, each one comes with a generous 30-day trial period. Plus, we don't believe in trapping you with pesky contracts, so you can cancel anytime with complete peace of mind.
What support services do you offer?
We value your communication and are committed to delivering exceptional customer service.
Our plans come with dedicated support services so you can easily contact us via email, live chat or phone.
If you prefer contact-less support, we have a comprehensive help centre available offering step-by-step support articles, allowing you to find solutions at your convenience.
To speak with our team today, you can head to the contact us page or reach us at sales@settletech.io